Home
» Information » Our Story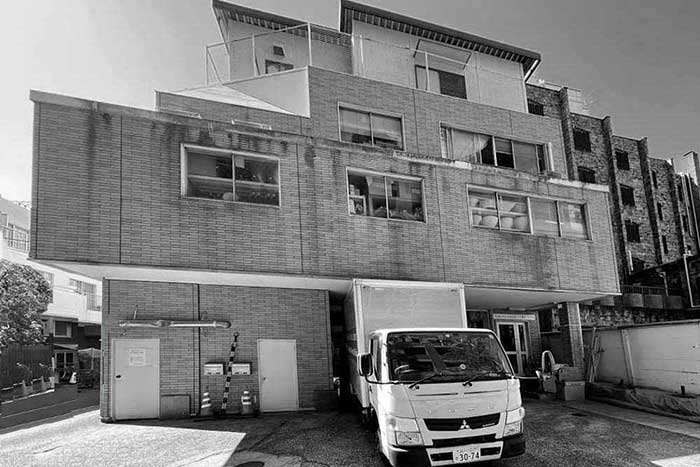 How we began
In 1969, while a real estate broker was showing apartments to a customer from other countries, he was asked if there is any furniture rental company. As there was no such service yet in Japan, he rented furniture to the customer and set-up a furniture rental company with a sales lady and a driver. Thanks to the support from many corporate customers, we are serving more than 50 years. We now have over 50 staff, 4 large warehouses and 5 trucks.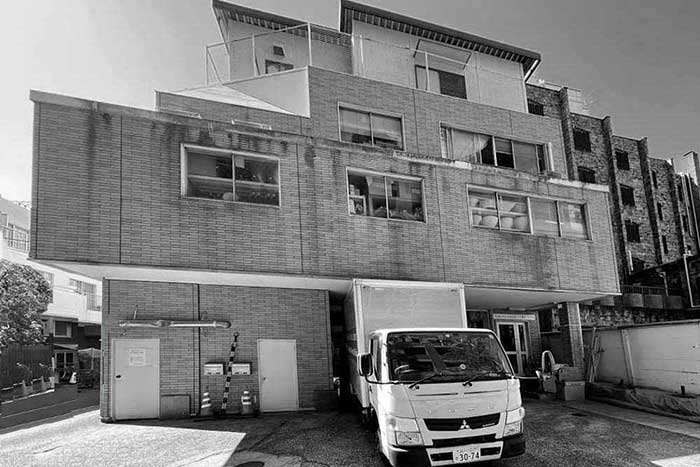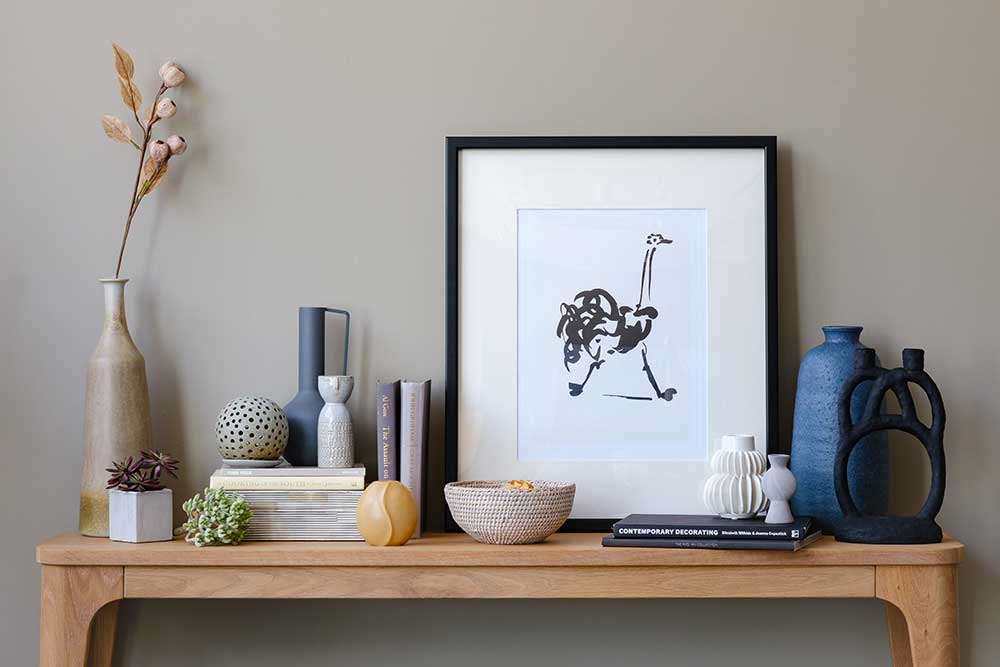 Our Services
While serving to the customers with different cultures and customs, our inventories also reflected such needs lime large dining tables, large beds, mattresses with different softness, relaxing sofas with higher-seat. etc. We also learned from customers how to decorate rooms. Now we carry items our customers requested.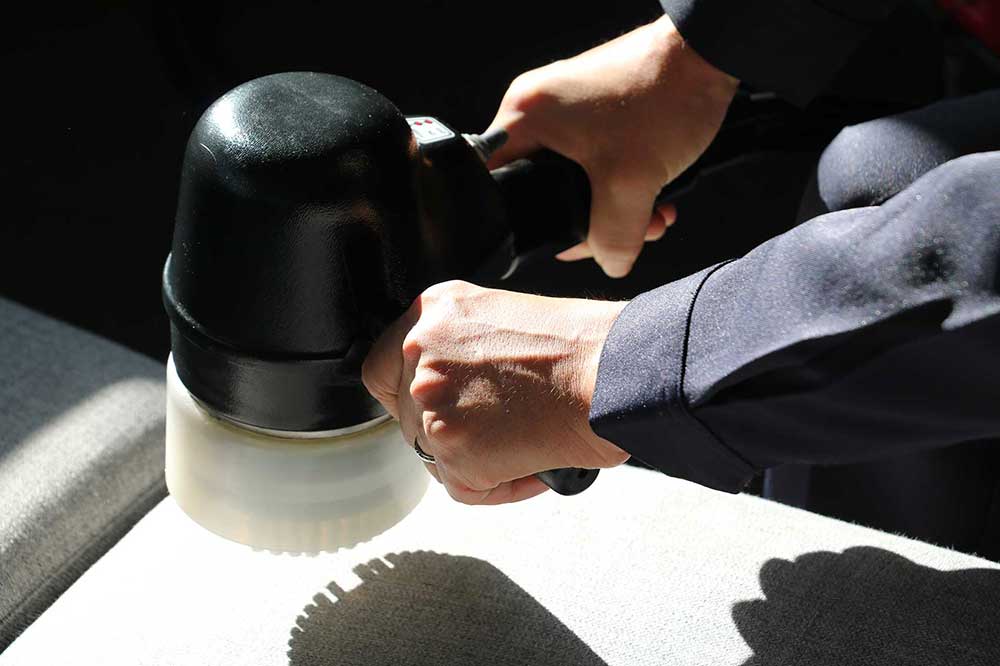 Cleanliness is our value
Our inventories include specially designed original furniture, branded furniture from our suppliers, and pre-leased items. Wooden furniture is cleaned and repaired if necessary. Kitchen items and linens are cleaned by professional staff.
Upholstered sofas, chairs, beds and mattresses are sterilized by ozone generator, applied disinfectant spray, shampoo cleaned if necessary.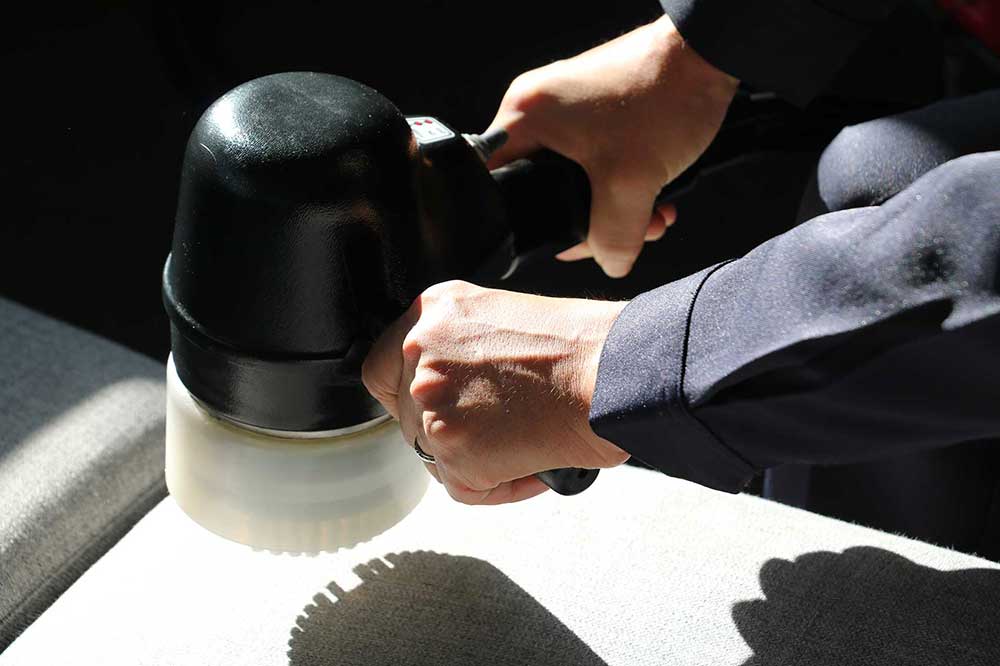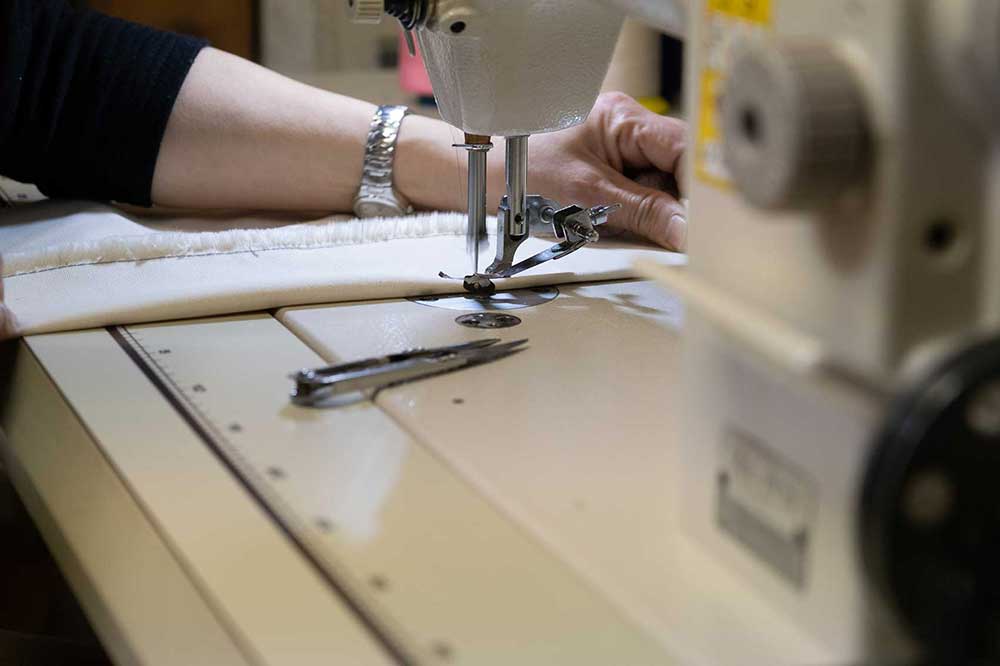 Eco-friendly furniture rental
To reduce the emission of carbons, we try to maintain our inventory in good condition.
Chairs are reupholstered or change covers when necessary. Wooden products are repaired, re-painted or replaced partially according to the condition. However, to keep-up to the latest trends, we sell such pre-leased items once a year. We believe that furniture rentals are environmentally friendly because most of our products are not discarded and are being used again.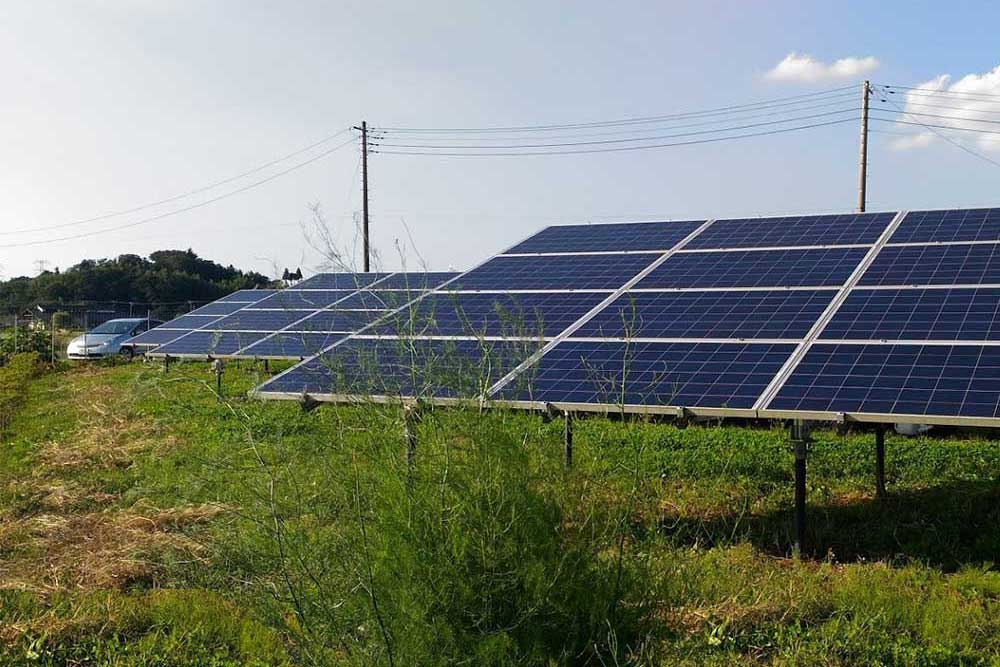 Stainability is our priority
Due to the accumulated Co2 in the atmosphere, the average global temperature has gone up significantly.
The risks of devastating typhoons and rain storms are getting higher.
Due the pandemic, we faced a big challenge, not much new customers from abroad, while many of the existing customers are leaving, which made our warehouse full. We built 1000sq.m warehouse in Kisarazu, Chiba-prefecture, to accommodate extra inventories.
47Kw solar panels are installed on the roof of the warehouse for our use and to supply to the community.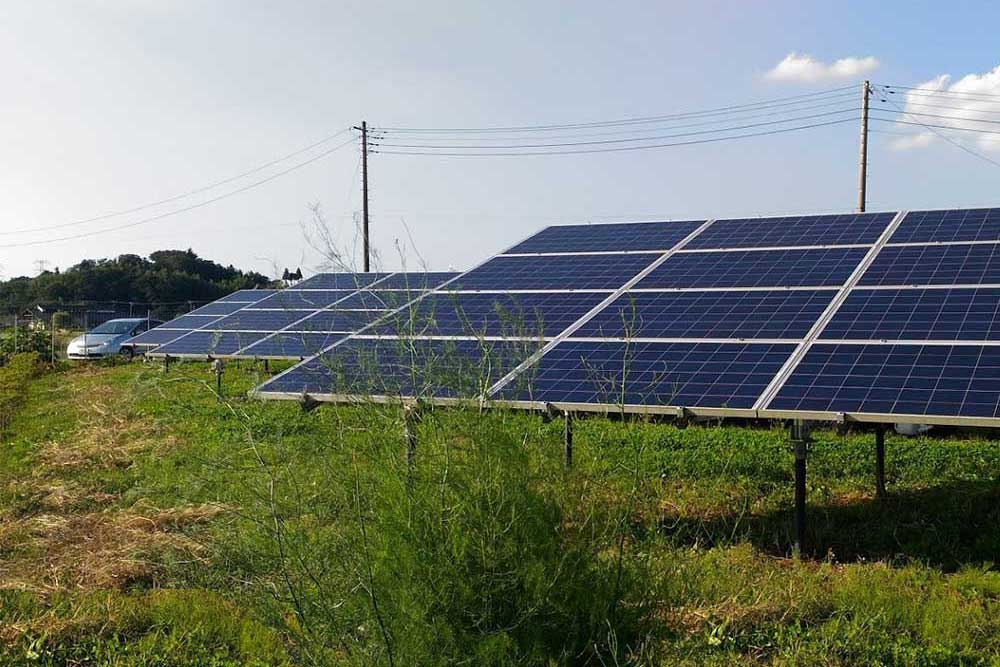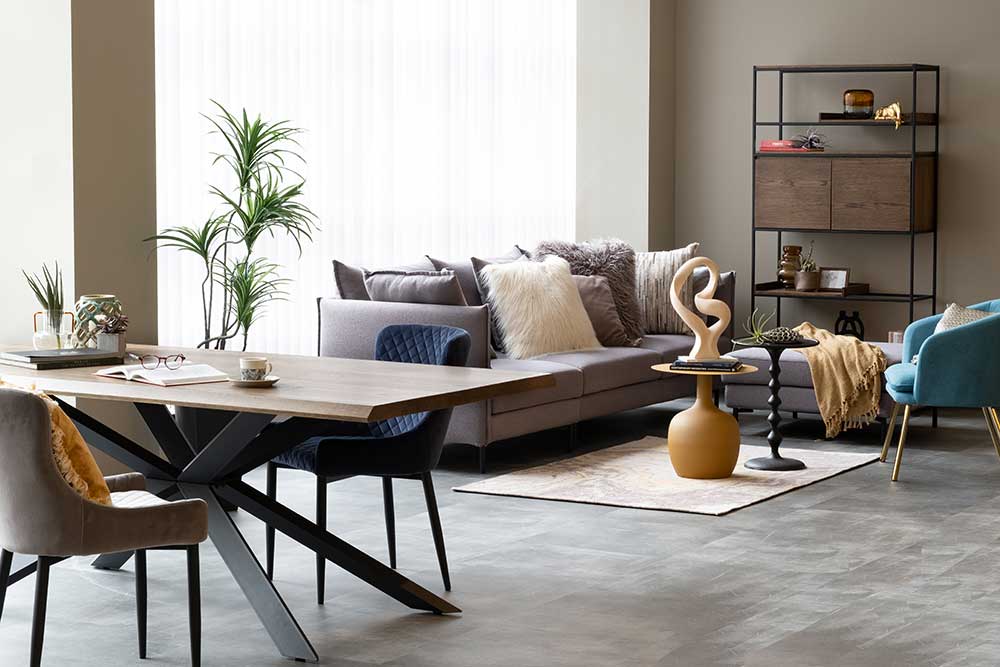 Azabu Interior supports sustainable lifestyle
Azabu Interior carries large collections of furniture and interior goods to offer sustainable lifestyle using pre-leased furniture and appliances.
If you come to our shop in-person or virtually, you will find various unique and relaxing items are to add to your room, to make your life enjoyable and happy. Our friendly staff is happy to assist furnishing your home according to your need and your favorite interior style.