For Corporate HRs

Customers often tell us how convenient our rental process is. At the beginning of your assignment, rental items are quickly delivered and ready for use when you arrive, then easily and efficiently returned when you leave. In Japan, disposing of purchased furniture is costly and time consuming; we take care of everything at the end of your contract so you can focus on your next transition stress-free. Our customers also love the value of renting our high-quality used furniture at reasonable rates.
Services for Corporate Customers
Special Services for Corporate Customers
Package Rentals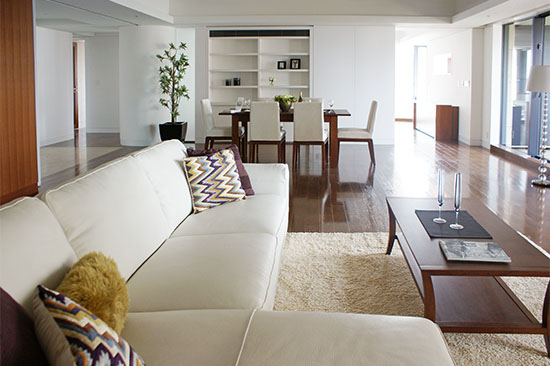 Prior to arrival, we can arrange furniture and set up appliances in your home.



VIP Temporary Furnishing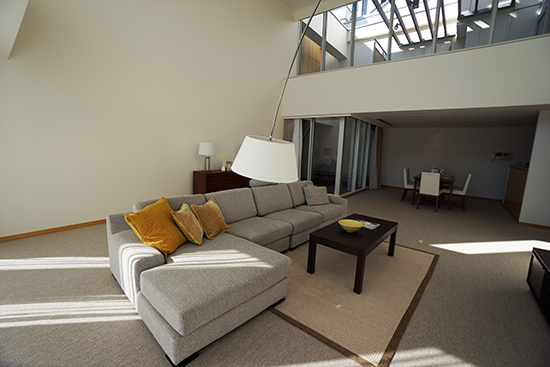 For the VIP executives, we provide your home with temporary furniture while you wait for your order to be delivered.
Extra Support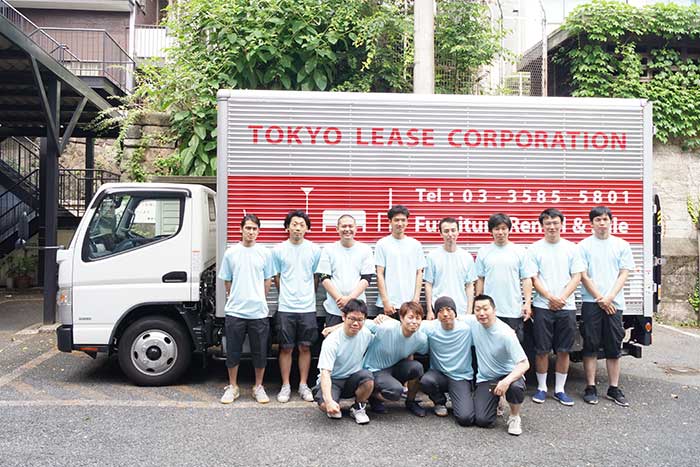 Our skilled and friendly delivery staff will handle the installation of appliances and can explain how to use them.


Sleep Tight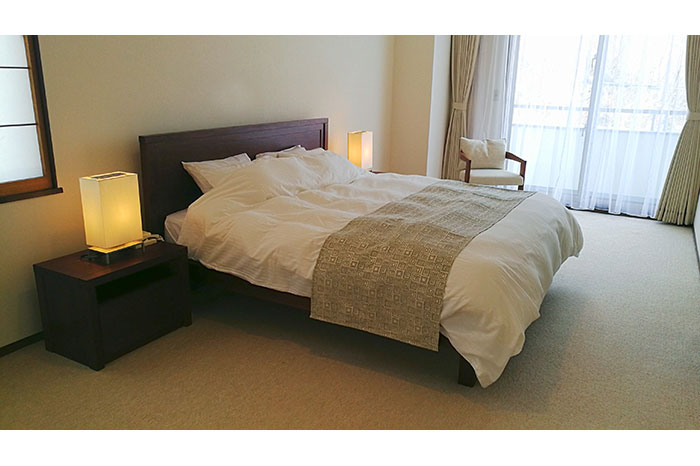 You can request soft, medium or hard mattresses. Allergy-free beddings are also available. We care about the quality of our customers' sleep.
Please feel free to request an estimate.