For Corporate HRs

Many of our customers told us that furniture rental was very convenient especially when they leave Japan. Furniture disposal is costly and time consuming. Using furniture rental reduces stress of waiting furniture shipment at the the beginning and end of your assignment.
Our customers also know that using our high-quality used stock furniture is economical and efficient.


Services for Corporate Customers
Special Services for Corporate Customers
Packaged Rentals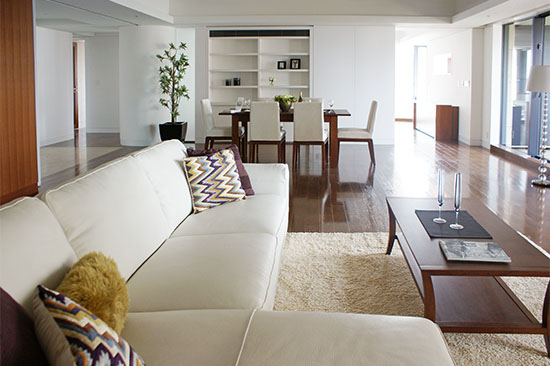 Before the arrival of the assignees, we can arrange furniture, beddings and kitchen items to their home.
VIP Tempo-Furnishing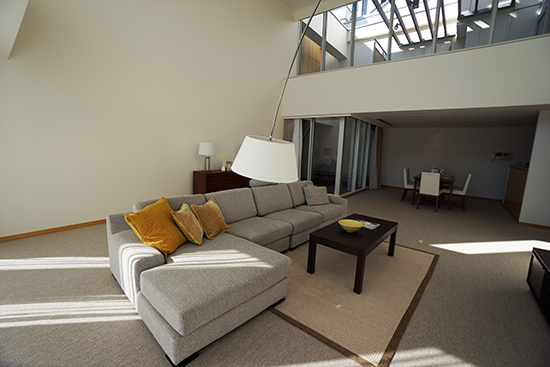 For the VIP executives, we provide temporary furniture while waiting for the ordered furniture.
Extra Support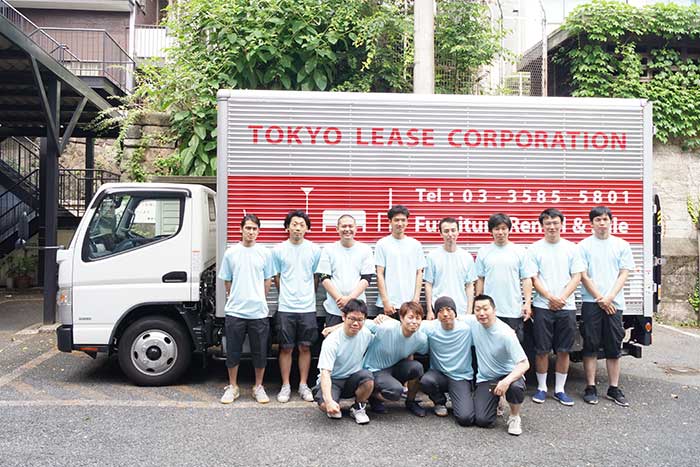 Our skilled and friendly delivery staffs will connect TVs, show how to use washing machines.
Sleep Tight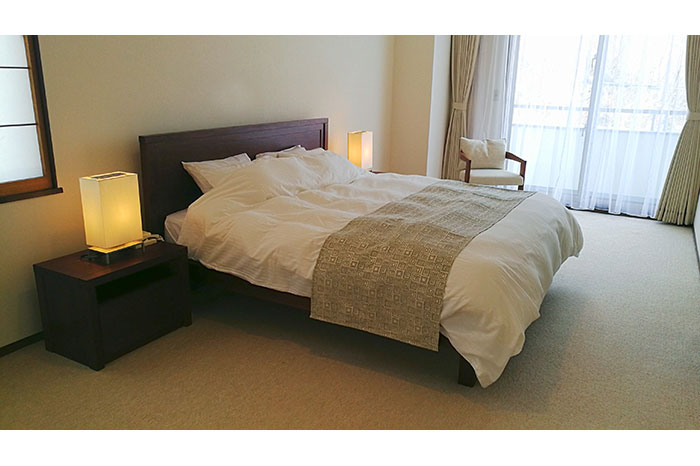 You can request soft, medium or hard mattresses. Allergy-free beddings are also available. We care the quality of our customers' sleep.
Please feel free to get estimation.