Home
» Used furniture - a choice for sustainable lifestyle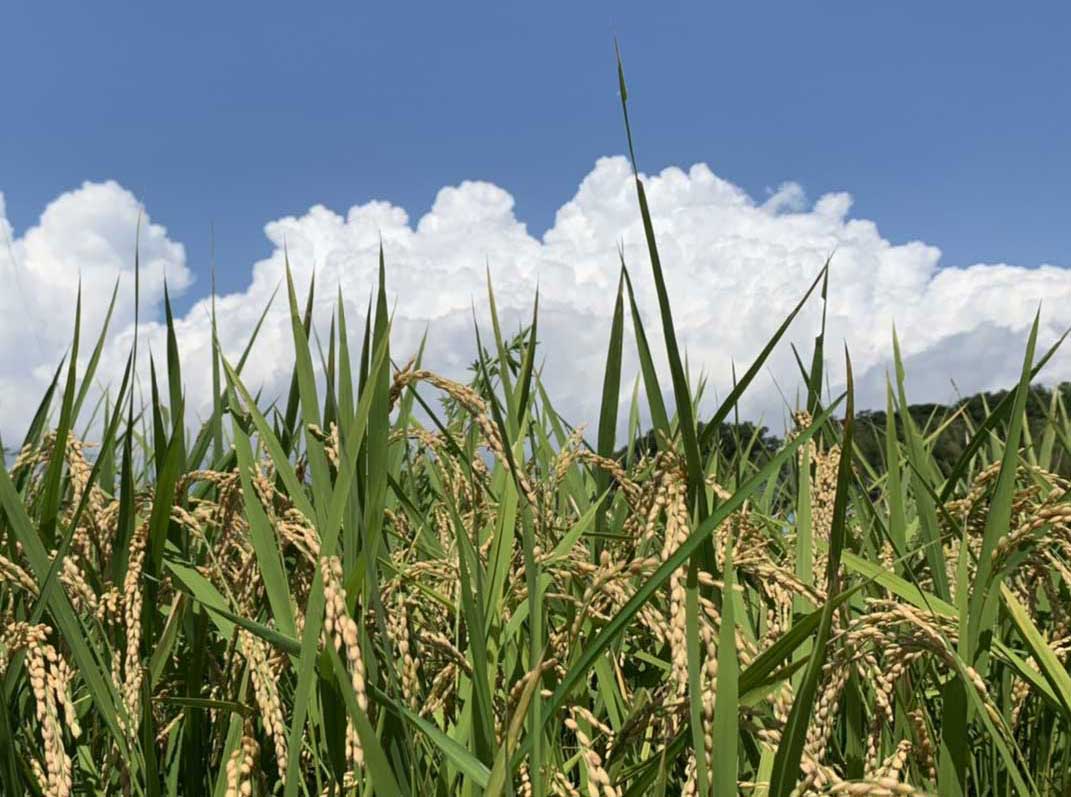 Climate crisis is real
Vast amount of Co2 was spewed to the atmosphere since industrial revolution, causing warmer temperature, and more evaporation from the ocean, causing devastating typhoons and rain storms. The heat also warms the land, and make it drier, causing draught and bush fire.
Small islands in the south pacific are in danger of or are already sinking into the ocean.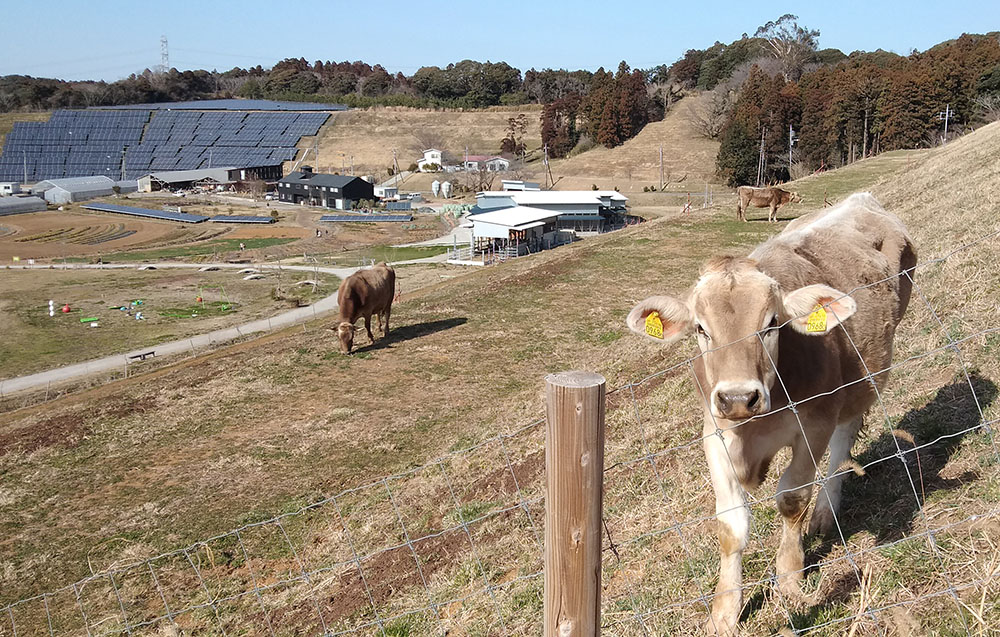 Sustainable Life Style
By changing our behavior and selection to more sustainable life style, we can reduce the amount of Co2 emission.
For example・・・
Switching electric company to a renewable energy supplier.
Using public transportations, walk, use a bicycle or an electric car instead of gasoline cars.
Reduce wastes.
Eat more vegetables instead of meat.
Use compost for balcony garden.
Small change of one person will eventually make a big difference.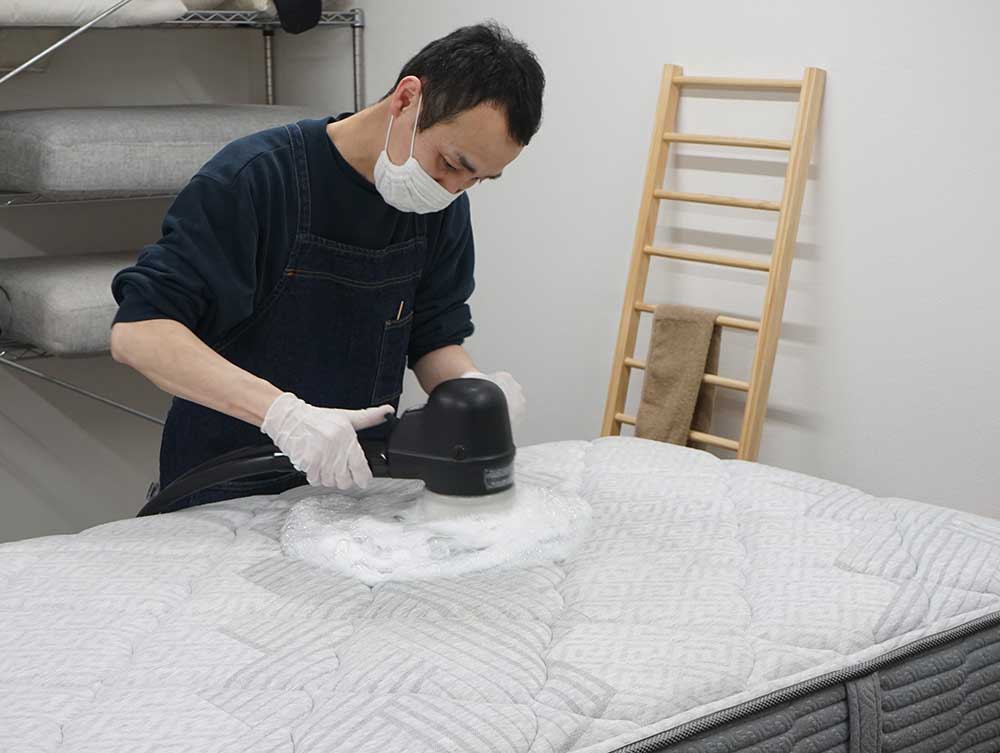 Using used furniture can reduce CO2
Many of our customers are Expats from abroad, living in Japan for 2 to 3 years. They are all happy about easy set-up of new home when they arrive, and pick-up service when they leave.
Furniture back from such service are sterilized by ozone generator, disinfectant is sprayed, shampoo cleaned if necessary.
Recycling mattresses is very difficult, most of the material is burned after removing steel coils.
By using pre-leased furniture and mattresses, you are greatly contributing to reduce CO2.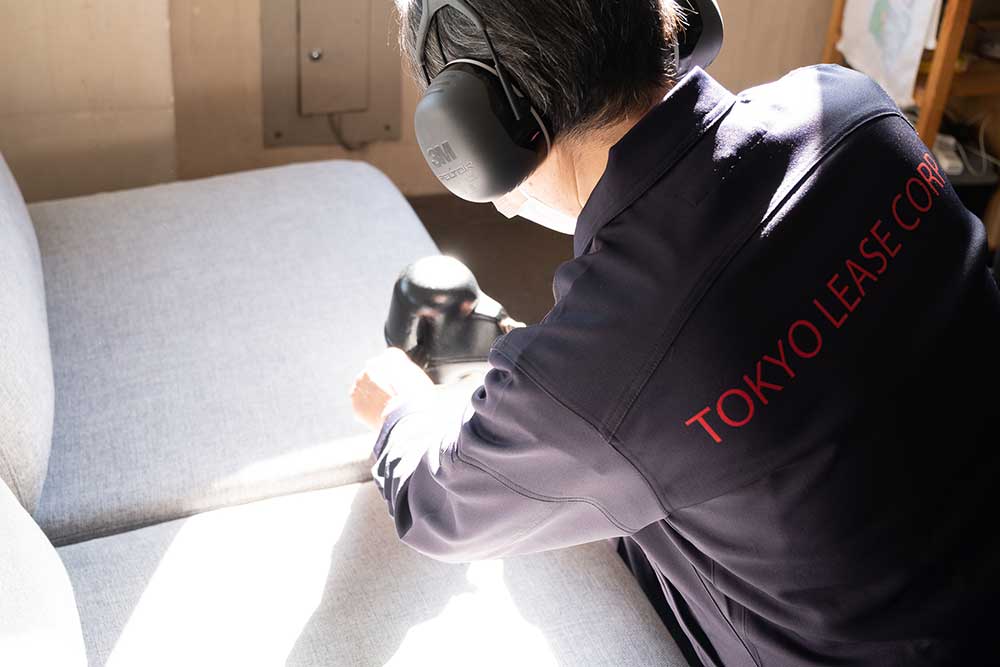 Sofa Cleaning
Our sofas are sanitized with splay and shampoo-cleaned if necessary.

Shampoo cleaning requires professional vacuum cleaners and skill.
If shampooed without skill, fabric will soaked making large stain difficult to remove..
We use special vacuum cleaner to absorb the moisture after shampooing.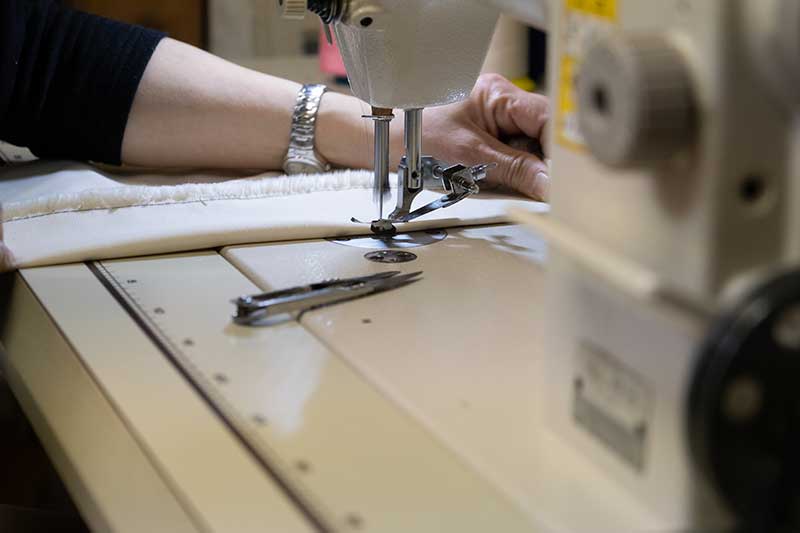 Re-upholstering fabric seats
Dining chairs often come back with stains. If shampoo cleaning is not enough to remove the stain, our skilled staff re-upholster the chairs.

We always have stock fabrics for such needs.
After changing the fabric, the chairs will look as almost brand new.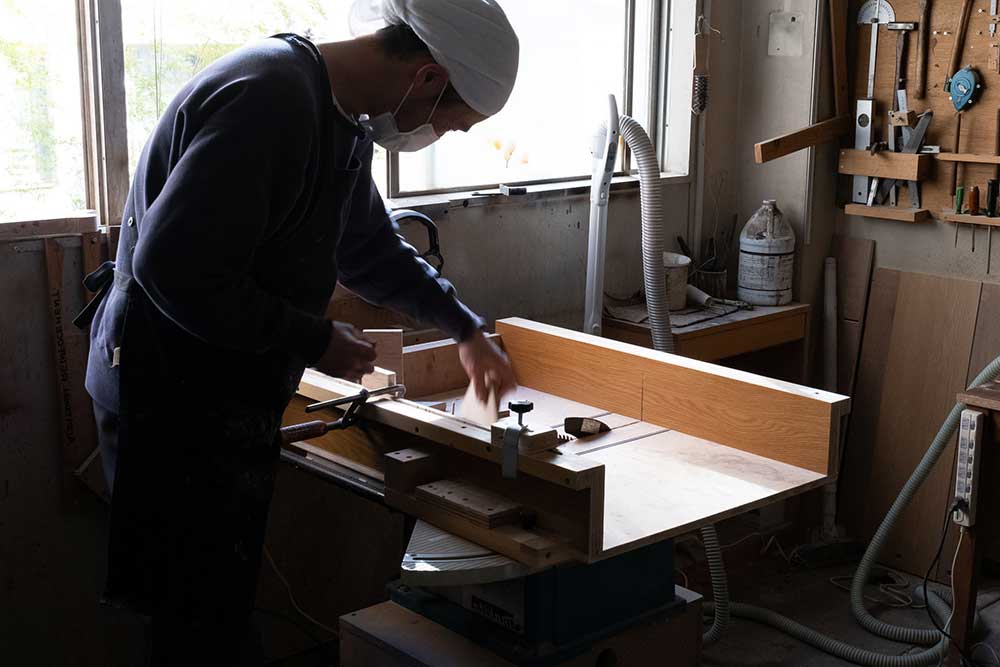 Repairing wooden furniture
Our handyman can fix almost all of our wooden furniture, using variety of tools.
Scratches and stains are filled and re-painted in the almost exact color as original. Broken drawers are fixed with new hand-made parts or replacement parts. Taking a good care of wooden products is one of the way to hold Co2.