HOME
» Whats » Virtual Visit to our Showroom
Virtual Visit to our Showrooms
For customers who are phisically not able to visit our showrooms

Visit our showroom online and talk with our staffs.
If you are not ablt to visit our showroom due to the travel ristrictions, but still want to set-up furniture, you can talk with our staffs using online Zoom conference function. Pleae feel free to contact us for virtual visit to our showroom.
Visit our showroom online
As we talk online, our staff will walk our showroom and show our products with a mobile or a tablet.
If you E-mail or show your floor plan, we will make a presentation of decorated floor plan according to your request with your budget.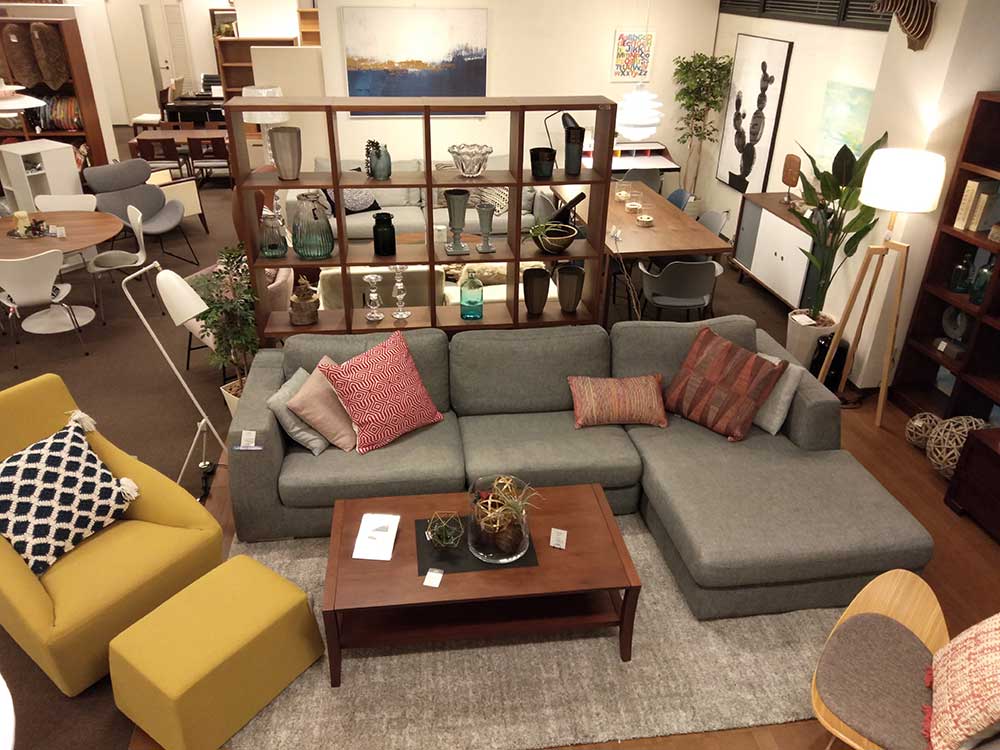 Contact Us
Please feel free to contact us for Virtual Visit to our showrooms.
Please notify your time zone to make a Virtusl Visit appoint. Our staff will E-mail you an URL to have Zoom meeting.
About Zoom

You don't need to have a Zoom account for our Virtual Visit.
Whereever you are, you can have our meeting free of charge if you have an internet access.

Zoom is the leader in modern enterprise video communications, with an easy, reliable cloud platform for video and audio conferencing, chat, and webinars across mobile, desktop, and room systems.