Our Services
Tokyo Lease Corporation's mission is to provide customers comfortable lifestyle in Japan.
Our services include;
Free interior designing upon request of customers.
Flexible rental periods for short and long term from 1 month to 36 months and beyond.
Free temporary replacement furniture services while waiting for ordered furniture.
Flexible delivery service by our in-house delivery staff covers Tokyo, Yokohama, other Kanto area, and other area of Japan like Sendai, Aizu, Hamamatsu, Hiroshima, Kobe, etc.
Personal Assistance
Our experienced staff will help you select your furniture, appliances, or other items according to your budget and your apartment.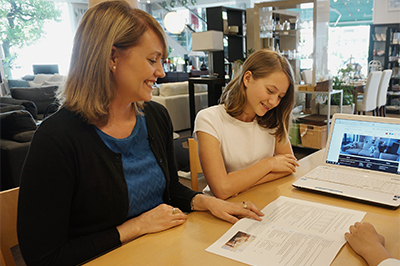 Checking floor plan and necessary furniture.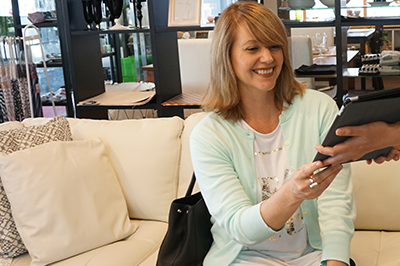 Choosing favorite style.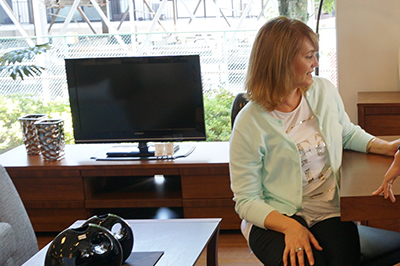 Trying softness and height of chairs.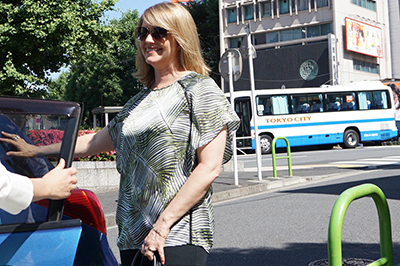 You can also visit our warehouse and see even more of our extended inventory.
Delivery
Our delivery staff are skilled in setting up furniture and most appliances.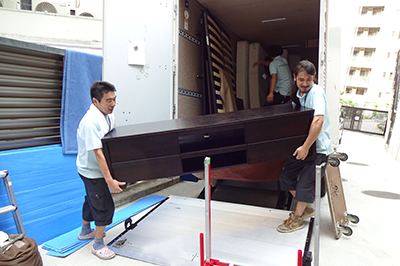 All items are carefully handled by our experienced delivery staff.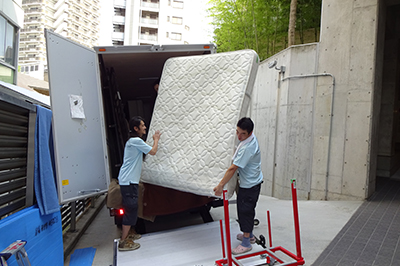 Even large items are carried with ease.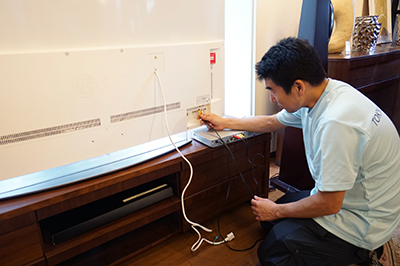 Our staff will also handle installation and set up of appliances.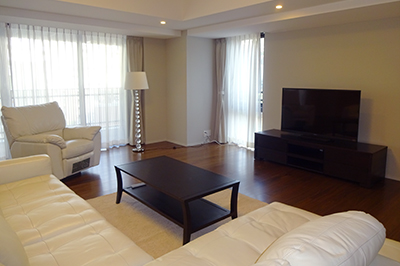 Ready to move in!
Maintenance
We provide furniture in good condition everyday. When your leasing furniture or appliances have a problem, we will repair or replace it. Our maintenance staff professionally cleans and repairs most of our products. We offer you worry-free rental services.
Shampoo-cleaning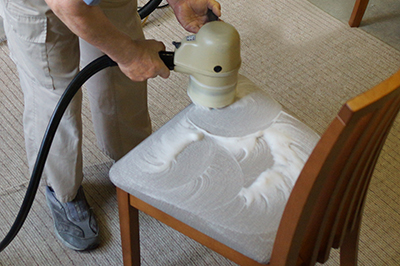 Pre-treatment solution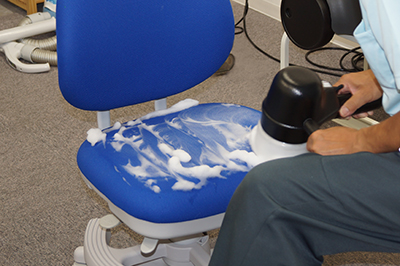 Shampoo cleaning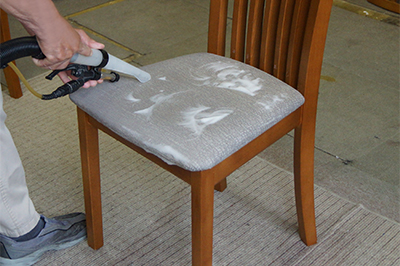 Vacuuming foam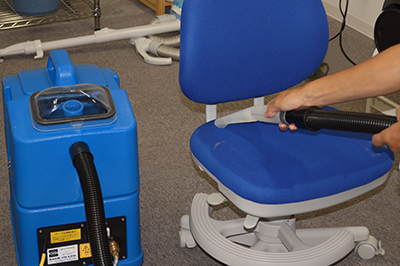 Cleaning completed
Fixing wooden products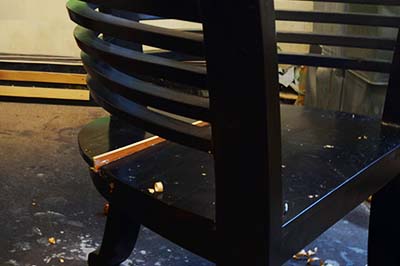 Fixing a cracked chair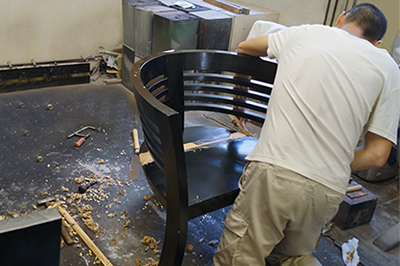 Filling the crack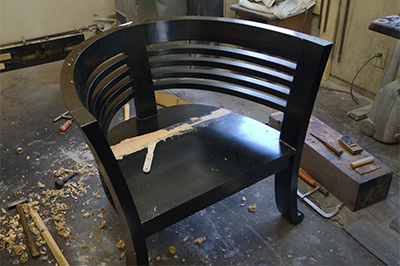 Repair in progress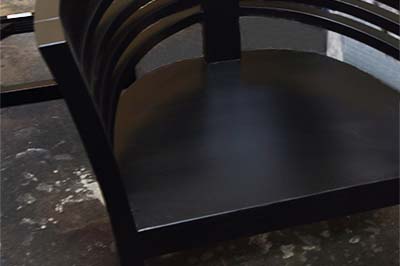 Repair completed
Re-upholstery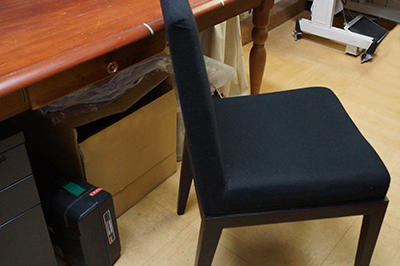 Removing old cover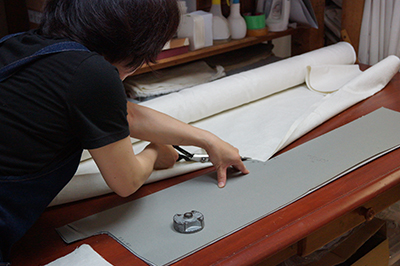 Cutting fabric to fit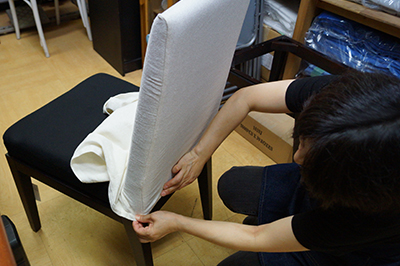 Putting a new covering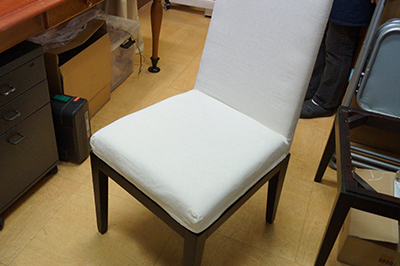 Upholstery completed
Sterilization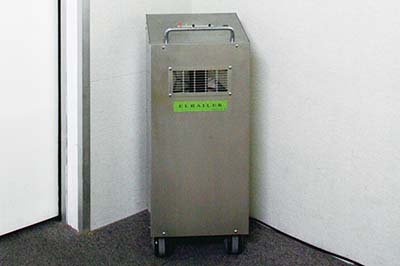 Ozone Generator
The low density ozone gas not only dissolves and eliminates odors, but also acts as a disinfectant. Ozone is commonly used in hospitals to disinfect operating rooms and medical devices as a deodorant and as an insecticide.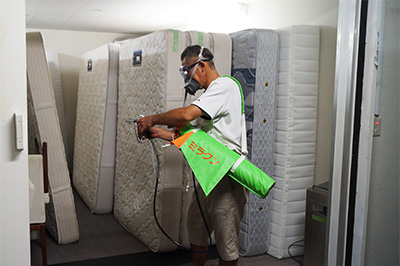 Sterilization room
The furniture is sterilized using high-pressure carbon dioxide gas spray which has an extensive cover range. This is also used for extermination of insects in difficult places such as house walls.
This is especially effective against flies, mosquitoes, cockroaches, fleas, ticks and similar.