Tokyo Lease Corporation has been helping assignees and their families furnish their homes since 1969
Instead of buying large furniture and mattresses then disposing of them when leaving this country, why not recycle with our rental service? Our professional cleaning staff quickly can restore used furniture to be rented again. This helps reduce waste and emissions into the environment.
Nine Reasons to Rent Furniture
Low up-front cost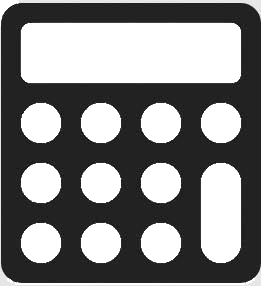 Rental payment is monthly, which will save initial cost.
No Disposal Risk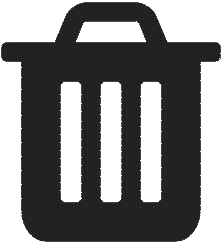 Disposal of furniture is troublesome and costly. We pick-up furniture upon your request.
Save Time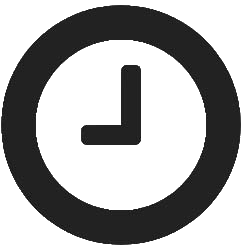 Our English-speaking designers will help you furnish your home. Just send us your floor plan, and we will do the rest.
Tailored to your family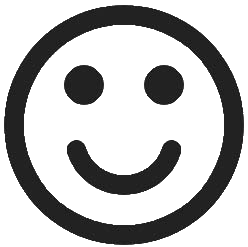 A wide variety of furniture options are available for every member and age group in your family.
More Choice of Property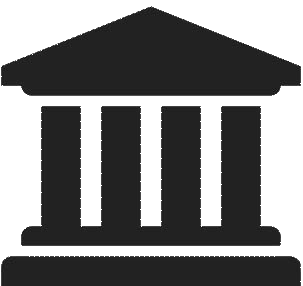 Serviced apartments are limited in areas and spaces. You can choose a property in ideal location and spaces with our services.
Easy Cost Management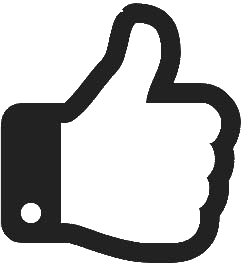 We cooperate with owners to supply furnished property to the corporate customers. ( Conditions apply)
Save Shipping Cost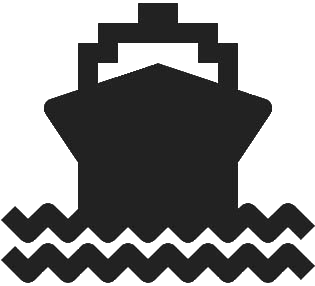 Moving furniture overseas involves a risk of damage and loss of furniture, as well as cost. Renting furniture will minimize such risks and costs.
Quick Maintenance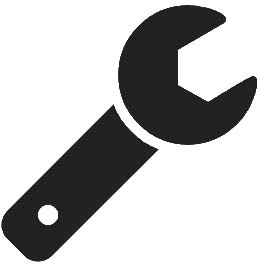 While renting furniture and appliances, we take care of any problems.
English Manuals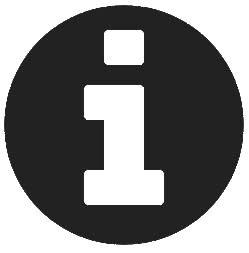 English manuals are available. We even install and explain how to use appliances at your home upon your request.