For Corporate Executives and Assignees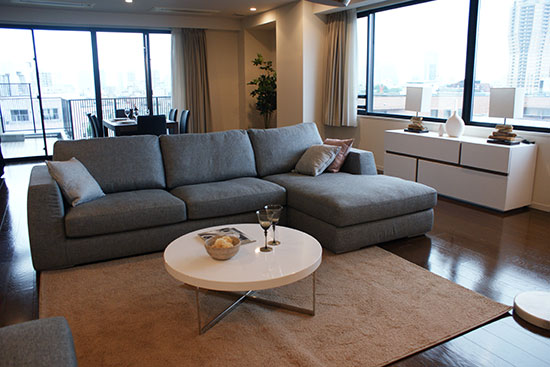 Tokyo Lease Corporation has been leasing furniture to executives and assignees from the foreign countries.
Since 1969, we are serving to clients like multi-national corporations, embassies, sports teams. Many of them come back to us when they are assigned to Japan the second time.
Corporate Housing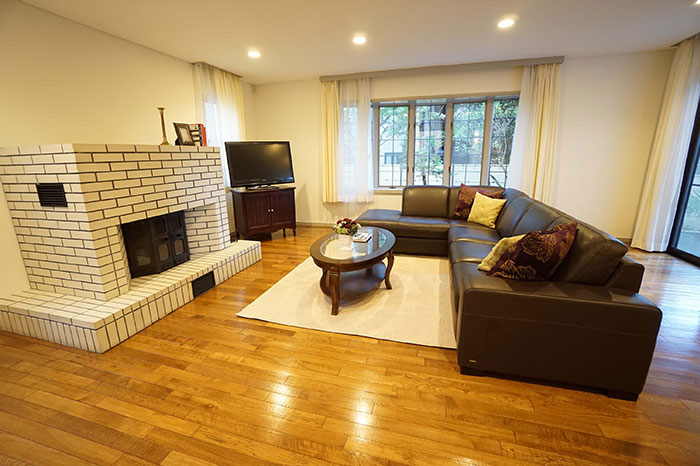 Easy Set-up
We set-up furniture to corporate housing all over Japan.
If the apartments do not have refregerators, washers, ceiling lamps or air conditioners, we can set them up before the arrival of the customers.
For Property Owners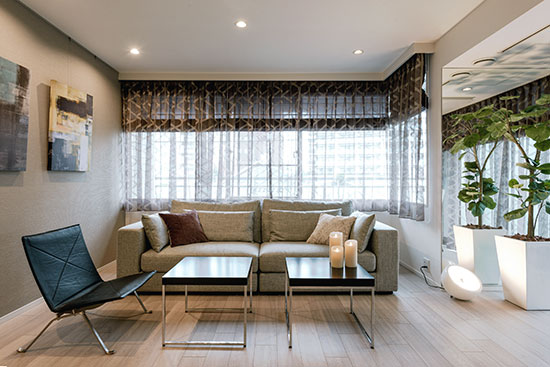 Turning a Vacant Room into a Model
Displaying furniture at a model room or vacant room will attract potential customers. Special Owner's package is available upon your request.
Home Staging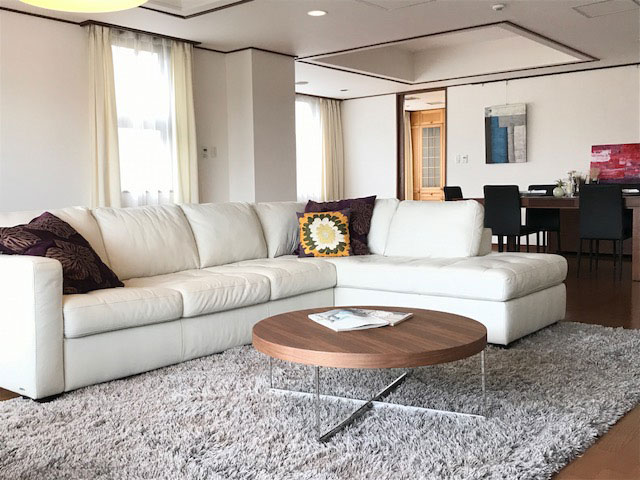 Decorate your home to sell quickly
Home staging is a service to decorate your property for sale, which will bring positive reactions from customers than showing empty rooms.
Adding furniture, lightings, decorateie vases, plates, artificial plants, kitchen items, TVs will give potential customers images of their new lifestyle.