Home
» Rental » Executive Short Term Packages
Executive Short Term Packages
Executive Short Term Packages
Why not furnishing your home before you move in?
This package is for busy executives, who do not want to spend time for furnishing home, but want to relax at furnished home from the day one.
All you need to do is just clicking the button below and punch some informations and we will do the rest.

Executive Short Term Package for Single or Couple
Living Room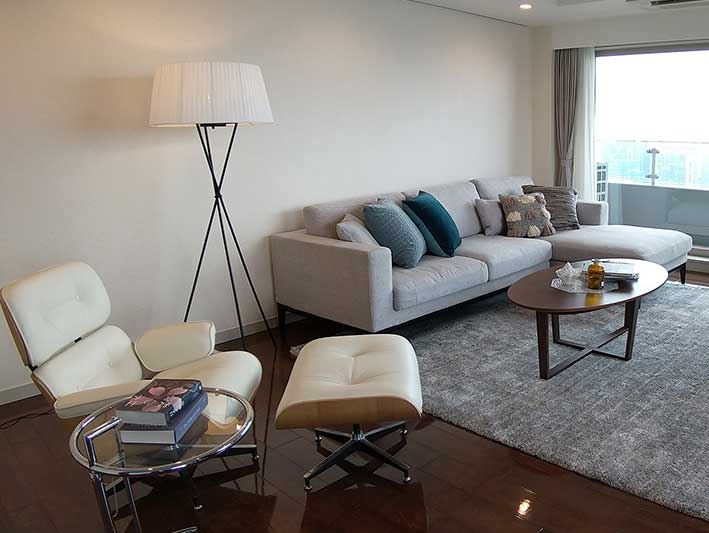 Living room furniture includes a set of corner sofa, lounge chair, coffee table, end table, TV cabinet, area rug, and floor lamp.
Dining Room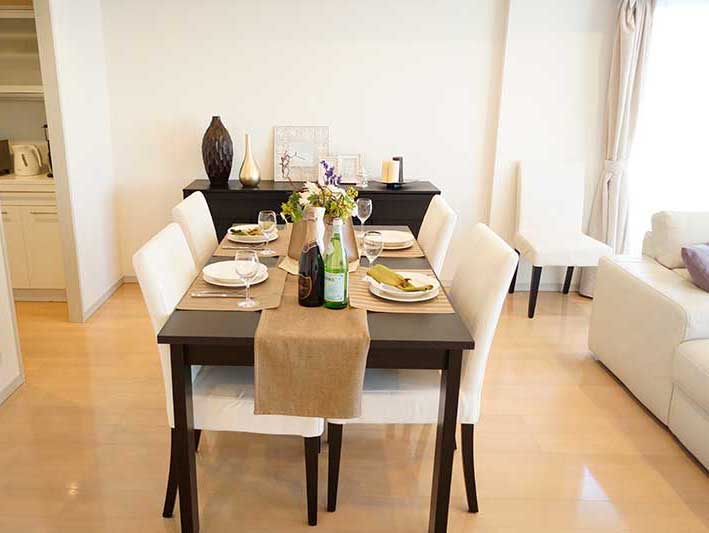 Dining room furniture includes a dining table with 4 side chairs and a buffet table.
Master Bedroom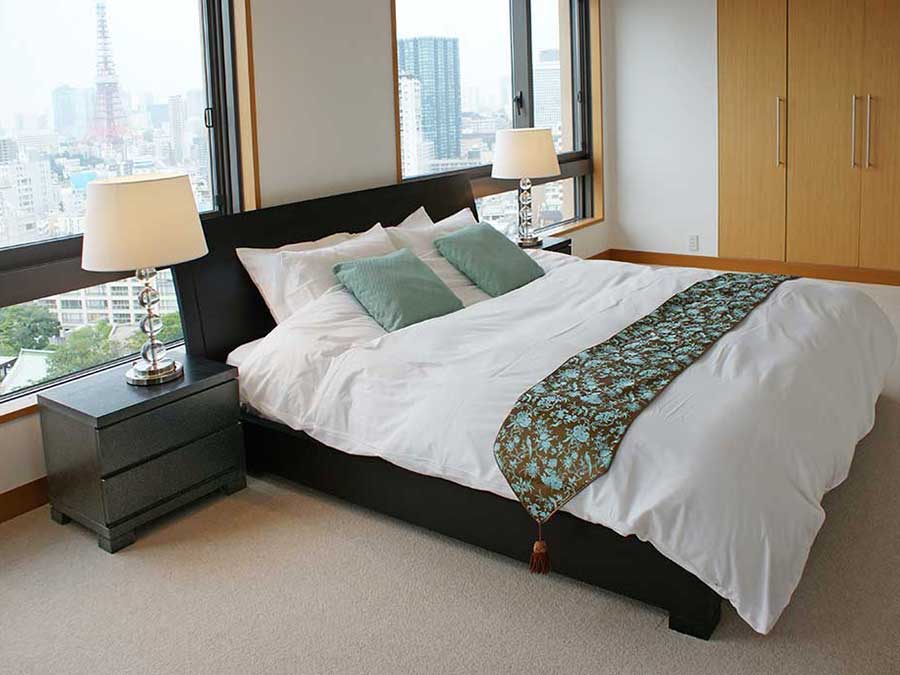 Master bedroom furniture includes a king-size bed, mattress, 2 night lamps, 2 night tables, a dresser are included.
Kitchen Utensils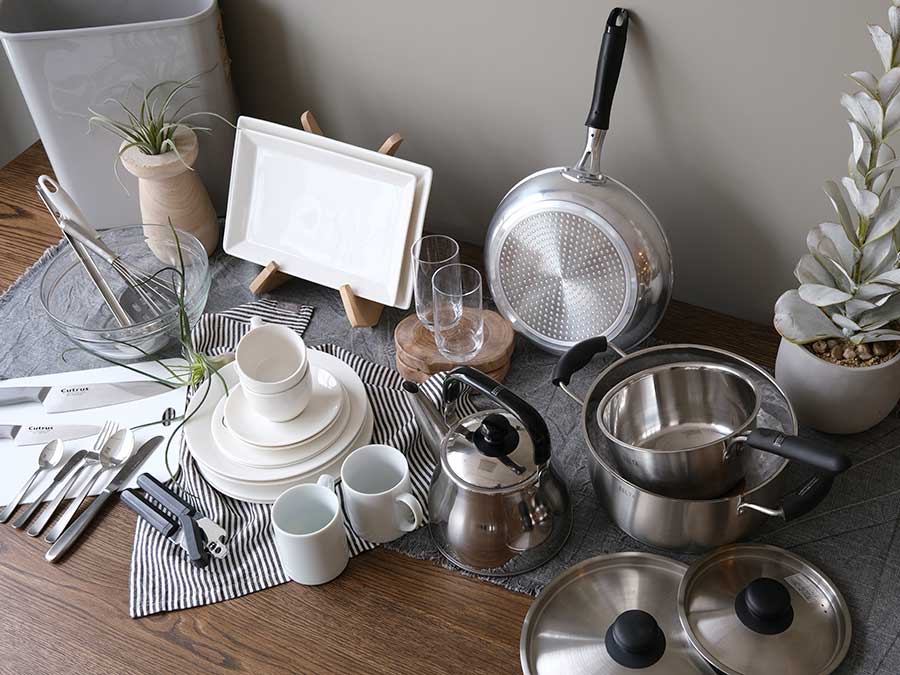 Dishes, platters, cups, cutleries, pans, pots and other necessary items for 4 people come with this package.
Appliances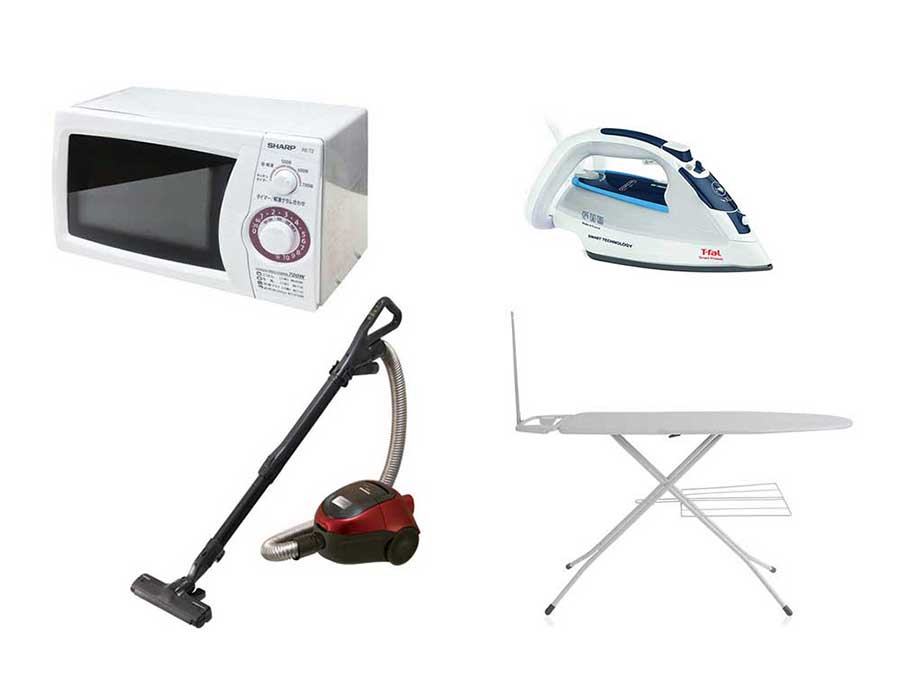 TV, coffee maker, electric kettle, rice cooker,vacuum cleaner, iron/ironing board, are included.
Linens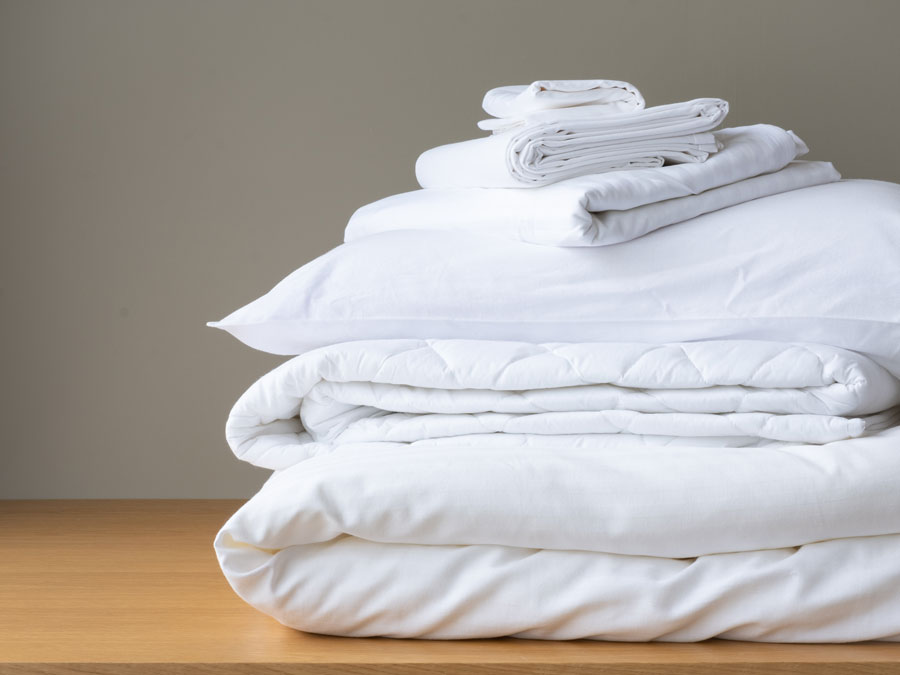 Linens for a master bedroom, towel sets for bathroom are included.
Fees
Additional Rooms and Items