HOME
» What's » International Shipping
International Shipping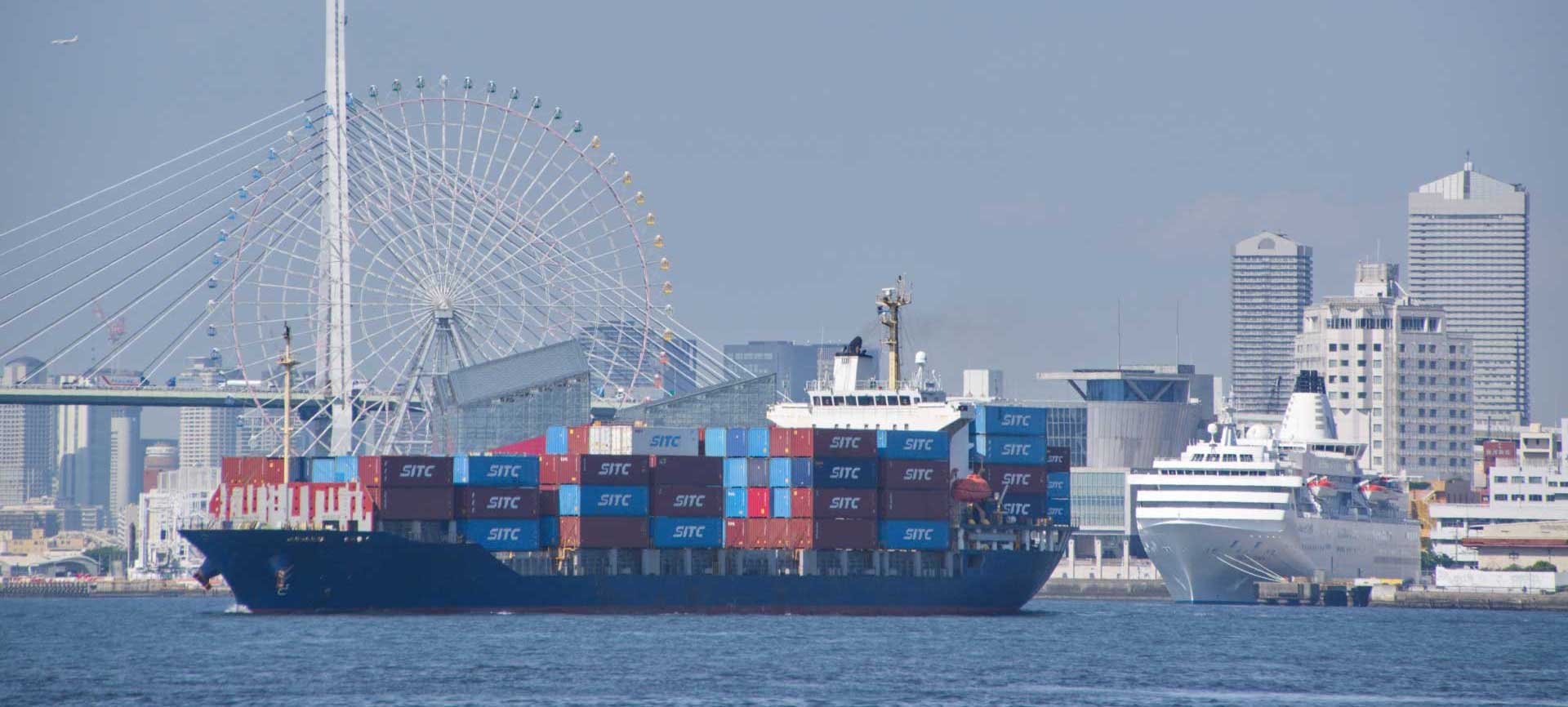 International Container Shipping

As the world economy is recovering from the pandemic, container shipping takes more time and getting costly.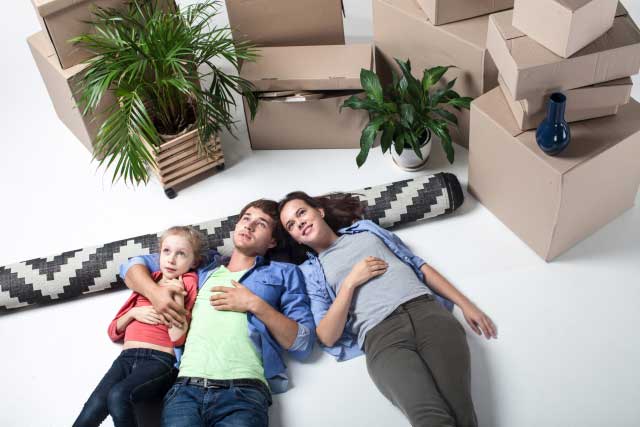 Cost of the international shipping is now higher

As the world economy is recovering from the pandemic, container shipping takes more time and getting costly.
What is happening?
Maybe you have seen the news of US ports with long queue of container ships waiting to dock.
The same thing is happening worldwide, delaying the delivery time of your personal goods.

According to a international shipping service provider, a customer has shipped out personal properties by container 4 months ago, the cost of shipping a 20' container which was usually USD3,000 is now $20,000 excluding land transportation, about 8 times compared to before the pandemic. Cost of shipping including door to door land transportation is around $40,000.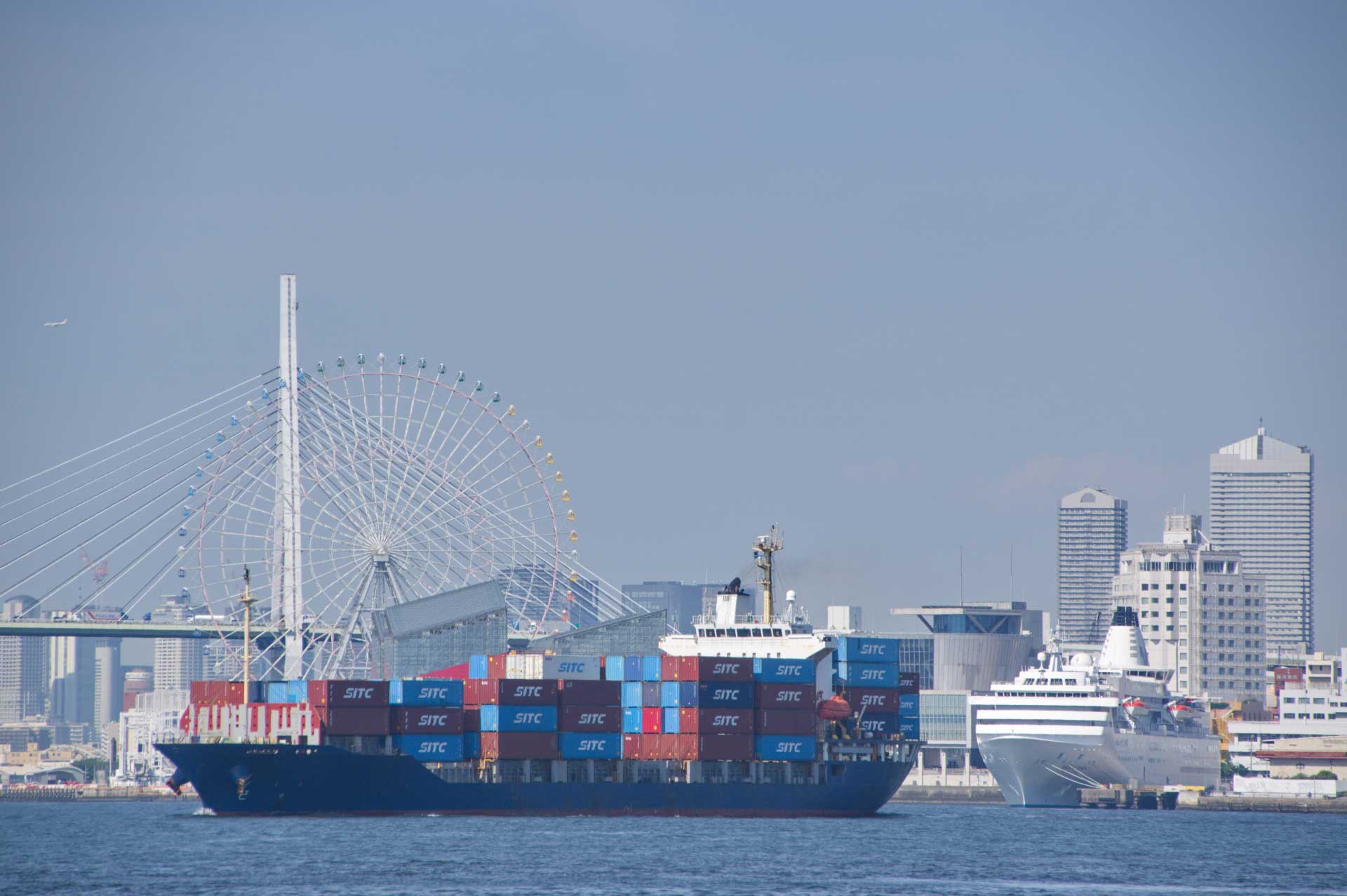 Duration of Shipping is now longer

International shipping especially from the US and Europe to Asia takes longer than before.
Usually the ship from the west coast of the US across the Pacific Ocean was about two weeks, however the time of waiting time at the port is much now longer than before.
Shipping duration from Europe to Japan used to be 2 months, but now it is much longer, can be as long as 4 months or more.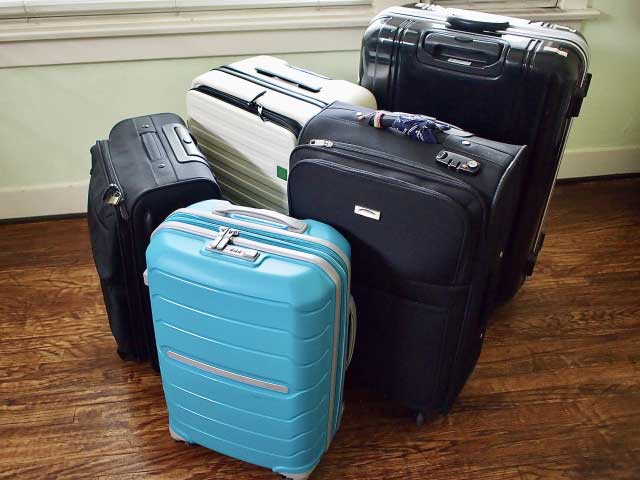 Bring more clothes in the suitcase

Japan has four seasons. If you come to Japan with summer clothes, and ship your winter clothes by container, you may end up buying winter clothes while waiting for the container to arrives.

packing more clothes for the different seasons will bring a peace of mind.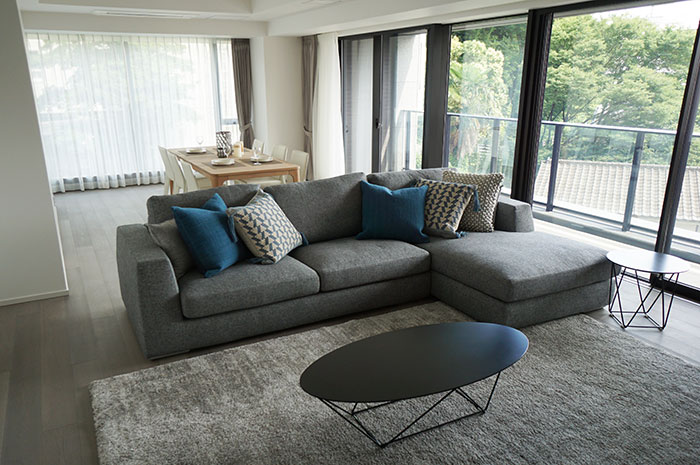 Renting apartment and furniture online

Under the pandemic, many customers rented apartments without actual viewing. Internet applications enabled us to see the rooms, buildings and even neighbors.
You can also rent furniture online. Click your favorite furniture, put into the estimation cart, and we will arrange the delivery after signing the contract and payment.
More time saving option is just send the floor plan of your new apartment. We make a list of furniture and an estimation according to the floor plan, without your visit to our showroom.
We can also work with bilingual real estate companies and provide both apartment and furniture.